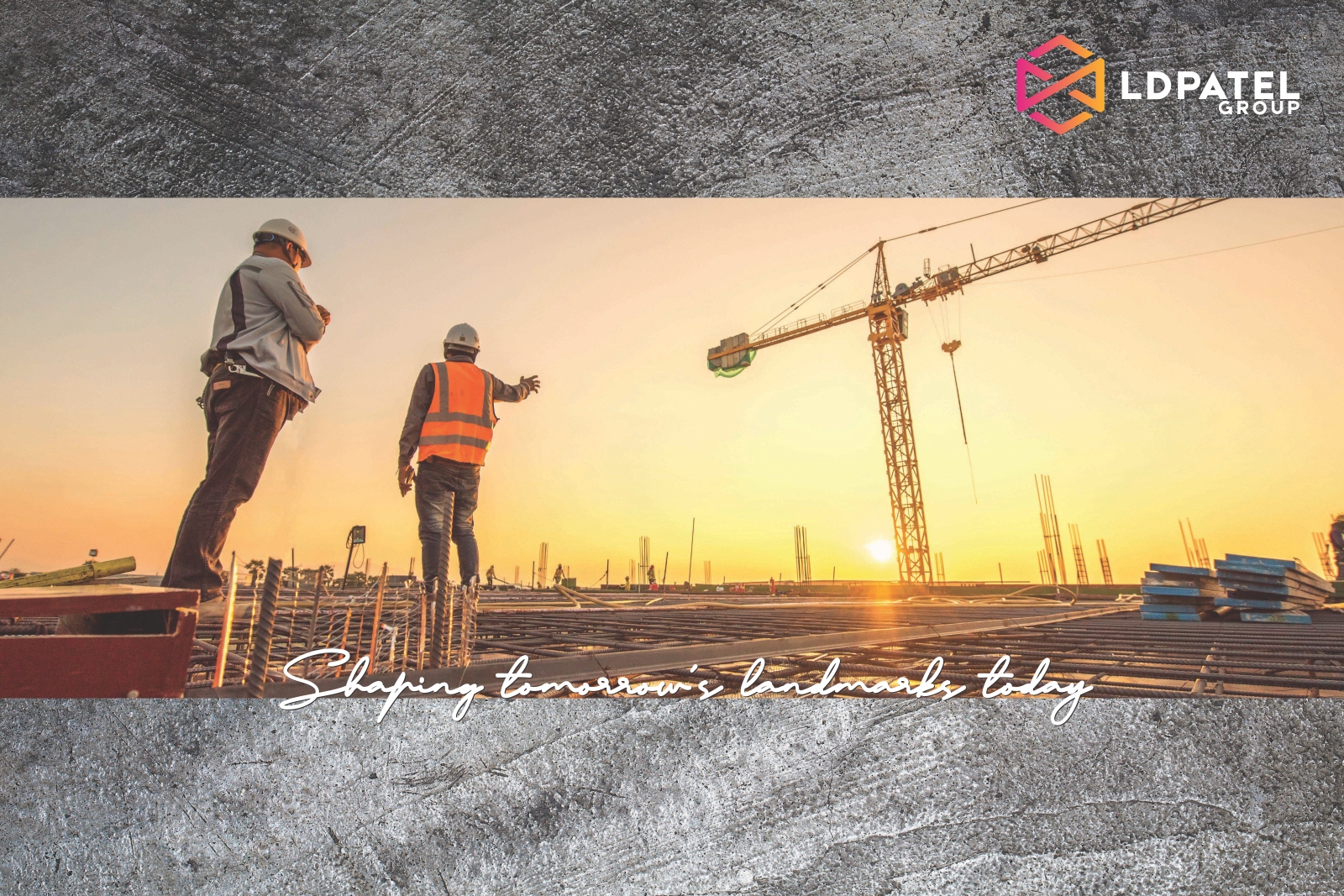 Shaping tomorrow's landmarks today
AT L D PATEL GROUP, we HAVE TAken civil contracting to new heights!
OVER 25 years of engineering Excellence
For leading Indian property and infrastructure giants, L D Patel Group stands tall as a hallmark of trust and dependability
In the world of civil contracting,
a true category leader is known by its
capacity to deliver beyond expectations.
For a group that started with humble beginnings, well over 25 years ago, L D Patel Group has built a reputation for itself as a sought after civil contracting firm amongst leading developers, corporates, institutions, government and semi government bodies. As a group, that's known and trusted for its commitment, professionalism, engineering expertise and exceptionally high standards for quality management and timely performance, L D Patel Group ranks high on the preferred list of almost all types of construction and infrastructure projects in Mumbai, Navi Mumbai, Thane and Bangalore. As a well-knit and professionally managed team, L D Patel promises its clients an unbeatable mix – with a wide ranging experience and 25+ year industry presence of its veteran directors, coupled with its new generation talents; who lend fresh ideas, technical finesse and supreme agility to embrace all the evolutionary and technological changes in modern infrastructure. Making it a win-win composition, that works in the best interests of our esteemed clientele.
45 lac+
sq.ft built across Mumbai, Navi Mumbai, Thane
& Bangalore
8.66 lac+
approx. sq.ft in on-going projects
25+
years of committed service.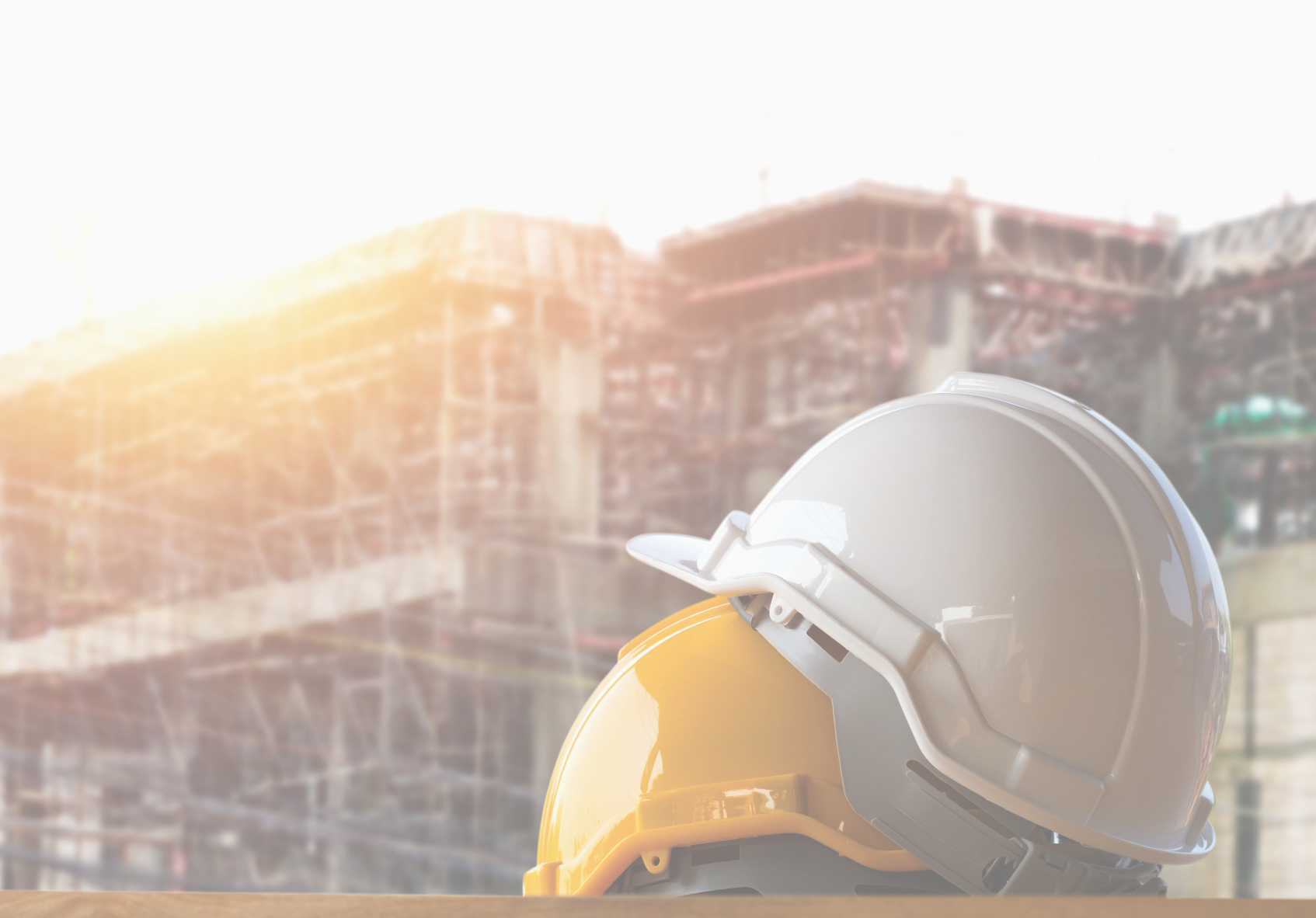 An enduring vision. An inspiring leadership. An energised task force.
As a business group, that's built on solid foundations, L D Patel Group is led by a highly driven management team that steers the organisation towards consistent growth, brilliant performance and a reputation for shaping for tomorrow's landmarks...today!
CORE MANAGEMENT
Veteran industry experience coupled with youthful energy & dynamism.
At L D Patel Group, you have the best hands and minds working for you.



SOME OF OUR PAST PROJECTS
A PEEK INTO SOME ONGOING PROJECTS
Coming up soon the horizons of Mumbai, Thane and Bangalore, we're busy shaping yet another line up of landmarks
Partner with us for your next project
Simply get in touch and we'll be glad to see you for a discussion!
Meanwhile get to know us more by downloading our brochure by clicking the link below.
DOWNLOAD e-BROCHURE
CASE STUDY PROJECT
At L D Patel Group,
decades of experience and engineering know how makes it easier for us to take all types of challenges head-on !

Especially, when it comes to undertaking construction of large scale and heavy
infrastructure projects.

In terms of scale, complexity and micro-managed interdepartment coordination, our work at APMC Fruit market, Vashi,
Navi Mumbai is a glowing example.
APMC FRUIT MARKET
The high-traffic and heavy built pathway for the market involved a lot of pioneering firsts like use of gigantic X shape and Y shape tie-beams to hold the slab, both involving heavy reinforcement.

Since there were eight 90 ft long beams, each made out of 17 tonnes of steel, cast in M50 grade cement, we commissioned the deployment of a truss framework, generally used in the construction of building bridges. A 'first' in public utility structures by a private contracting firm!